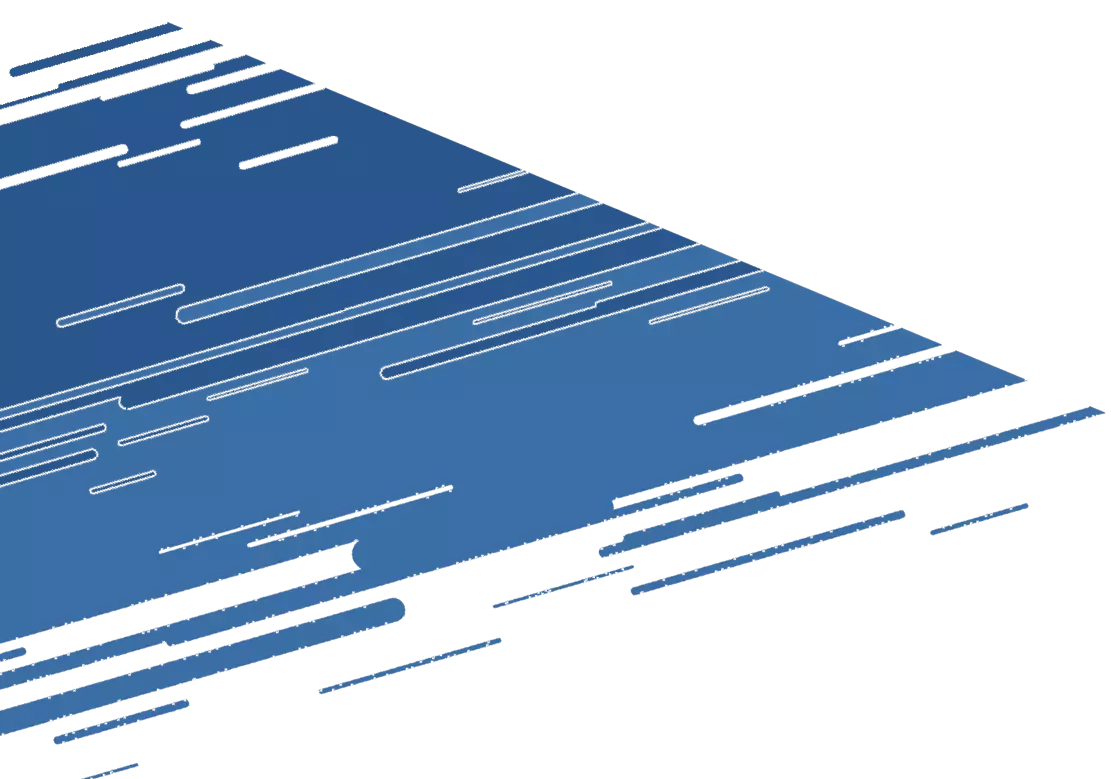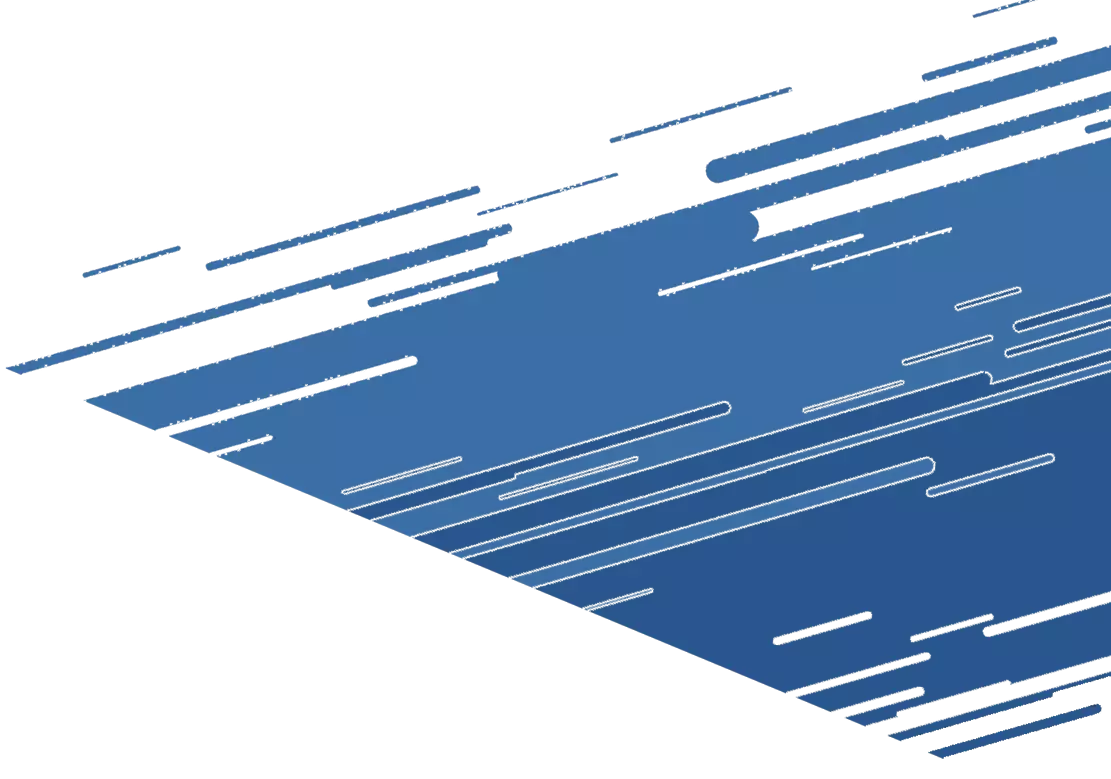 Testimonials
Naval Information Warfare Center (NIWC) Atlantic NOLA

By means of many multi-talented personnel, LATG consistently provides the right skill sets at the right times, which has helps them proactively anticipate and satisfy government requirements.  The percentage of personnel lost due to attrition and other turnover factors is far below industry standard and vacancies were promptly filled.

Naval Information Warfare Center (NIWC) Atlantic NOLA

Products and services for this Navy contract spanned across multiple projects in the command, predominantly with highly qualified and experienced personnel.  LATG met and exceeded the Government's expectations.  This was accomplished through increasing workload without a commensurate increase in staffing, delivering superior products and services with very little government technical direction, and judicious reporting that allows the government to precisely account for and manage resources.

Director of Systems Engineering - Fortinet

Congratulations on the expansion of your business into Texas. The ability to expand shows the dedication and great customer service you and your entire team has. I am looking forward to working with your extended team.
Our Goal is to plan and facilitate the best solution for the best productivity.
Our Partners